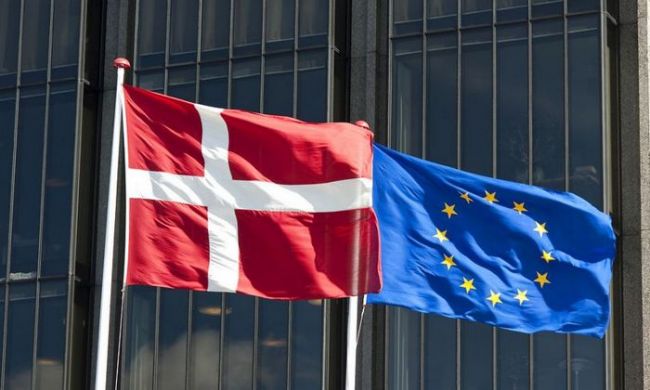 The Danish Refugee Council (DRC) launched a program of individual assistance to internally displaced persons aimed at solving specific problems that arose as a result of the full-scale war in Ukraine.
The purpose of the program: providing one-time targeted financial assistance to vulnerable segments of the population from among IDPs who find themselves in difficult life circumstances and have at least some of the listed criteria:
Pregnancy / breastfeeding;
Woman / man who independently support the family;
An elderly person (60+) who supports minors;
A person with a disability / or with acute (non-chronic) medical needs;
A person who has experienced gender-based violence or discrimination;
A survivor of torture / kidnapping / detention / emotional and psychological abuse;
A lonely elderly person who is unable to take care of himself;
A person who lives in temporary dilapidated / unsuitable housing or other unsatisfactory living conditions;
A person who has lost a source of permanent income and cannot restore it or receive social benefits to support himself and his family;
Persons with disabilities due to war;
Persons injured as a result of shelling.
One-time targeted financial assistance is provided on the condition that a person cannot get help to solve his problem from other state or non-state sources. The result of the provided assistance must be the solution of at least one of the existing problems, for example, the reunification of a family separated as a result of hostilities; coverage of costs for non-chronic medical needs that will solve a certain problem; improvement of living conditions, which will eliminate risks to human life and health.
The assistance program does not provide for the satisfaction of basic needs for food, treatment of chronic diseases, housing rent.
Analysis of needs and availability of assistance from DRC is determined solely on the basis of a personal interview with DRC staff.
Case registration does not take place over the phone or through other communication channels and takes place in person during monitoring visits by DRC staff
Contact numbers: (095) 835 75 74, (067) 223 72 96, (050) 378 08 41
65855901