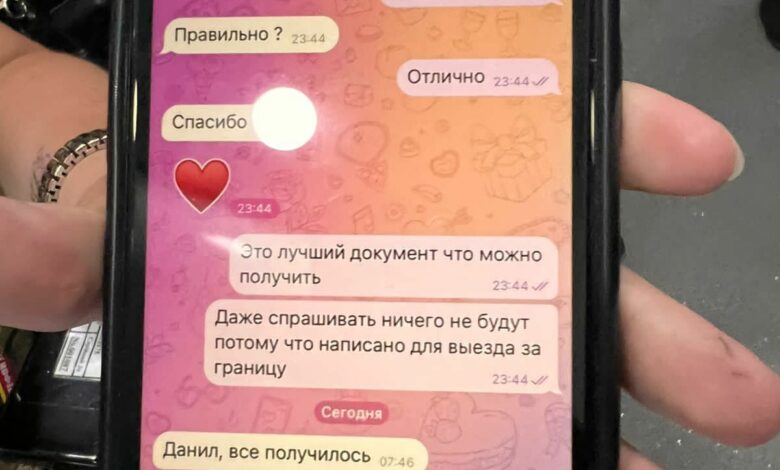 Attempts by illegal men to cross the border illegally were prevented by border guards of the Lviv detachment on the basis of documents on study abroad.
Nine men, aged between 21 and 27, provided border inspectors with training documents in Poland and Lithuania. After the inspection, border guards found that the documents were forged. Border guards also found messages in the "students'" mobile phones confirming the fictitiousness of the training documents. In particular, in correspondence with the "office of illegal travel", the organizers asked to recommend their services to others. According to preliminary data, the cost of a package of documents ranged from 500 to 2,000 US dollars.
Border guards informed law enforcement officers about the use of forged documents, to whom they handed over pseudo-students.
We will add that since February 24 guards of the state frontier of the Lviv group sent to the National Police 310 reports on detection of signs of a criminal offense according to Art. 385 of the Criminal Code of Ukraine "Forgery of documents, seals, stamps and forms, sale or use of forged documents, seals, stamps". 118 people were suspected of committing this offense, and 8 violators were sentenced.
65855901