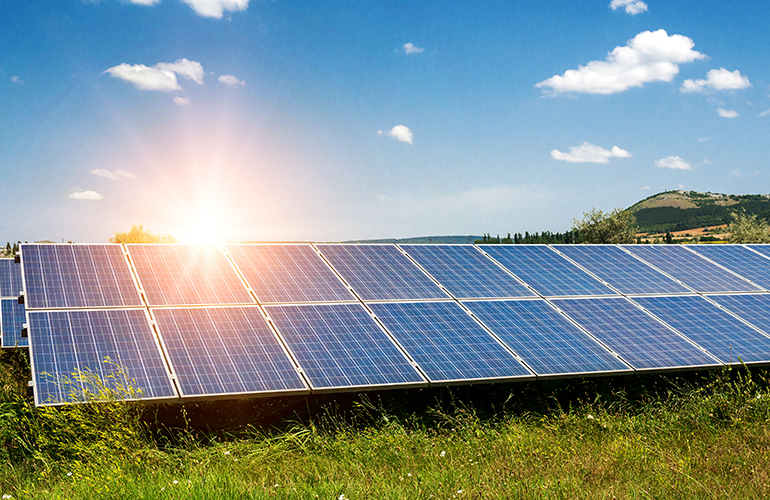 The Ministry of Finance of Ukraine, in accordance with the Memorandum of Understanding on the settlement of problematic issues in the field of heat supply and hot water supply in the heating period 2021/2022, transferred the last tranche of additional subsidy to reimburse local communities for energy and utilities institutions.
Thus, in May, Lviv region received UAH 17.2 million for this purpose.
According to the Finance Department of Lviv OVA, the grant is targeted at communities with a tax efficiency index of less than or equal to 0.9, and where additional 4% personal income tax revenues do not cover additional energy and utility costs.
Therefore, it will allow local governments to significantly improve the bills for energy consumed and utilities of budgetary institutions.
A total of UAH 85.9 million has been transferred to the Lviv region since the beginning of the year.
317209382