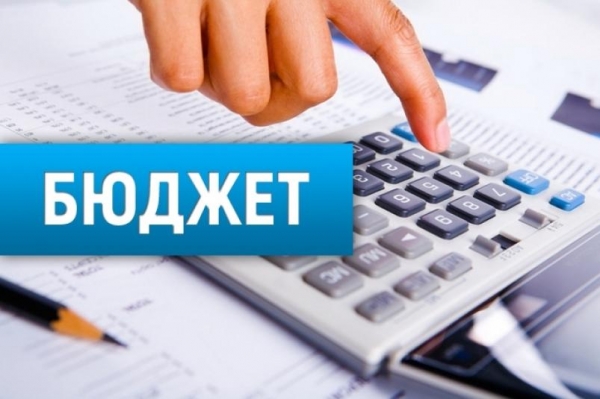 Only 13 territorial communities (out of 73) of Lviv region failed to meet the planned targets for tax revenues to the general fund of the budget in January-May this year.
There were 21 of them a month ago, so we are making significant progress.
This was reported in the Department of Finance of the Lviv Regional State Administration
Significant (over 10%) non-compliance occurs in Zabolottsy, Velykolyubynsky, Lopatynsky, Belzsky, Morshynsky and Sokalsky communities.
At the same time, given the level of implementation of annual targets, problems with ensuring planned revenues are possible in the future in Rozvadivska, Bibrska, Hlynianska, Krasnenska, Novoyarychivska and Pidkaminska communities (although they exceeded the 5-month plan).
65993924