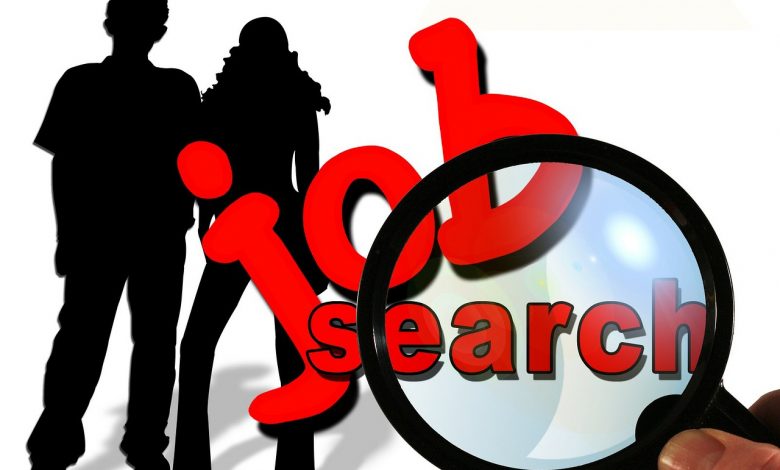 As of May 16, 2022, there were 2,653 vacancies in the vacancy database of the Lviv Regional Employment Center. The greatest demand in the region for seamstresses – 268 vacancies. The second place in the number of vacancies is occupied by locksmiths of various profiles, including plumbers, repairmen, locksmiths for mechanical assembly work, locksmiths for repair of wheeled vehicles, control and measuring devices and automation, emergency repair work, locksmiths-electricians for repair of electrical equipment). 261 job offers were registered for them. The third and fourth places – 153 vacancies each – were shared by electricians (for the operation of electricity meters, for the operation of distribution networks, for the repair of overhead power lines, for the repair and maintenance of electrical equipment, operational and exit crew, etc.) and operators of automatic and semi-automatic machine lines. . Rounding out the top 5 scarce workers are trade representatives: sellers of industrial or food products and cashiers of the trading floor. There are almost 130 employment options for them in the region.
In addition, companies offer hundreds of vehicles, 90 police officers, 70 janitors, almost 50 security guards, and 30 radio mechanics to repair electronic equipment. Healthcare facilities have declared almost 60 vacancies for doctors of various specialties, and another 20 for junior nurses. There are 47 cooks, 20 waiters, 17 confectioners and 16 bakers in the catering sector.
In total, the vacancy database contains employment offers for applicants in 408 titles of professions and specialties.
Department of organizational and information work and archival affairs
Lviv Regional Employment Center
64442316