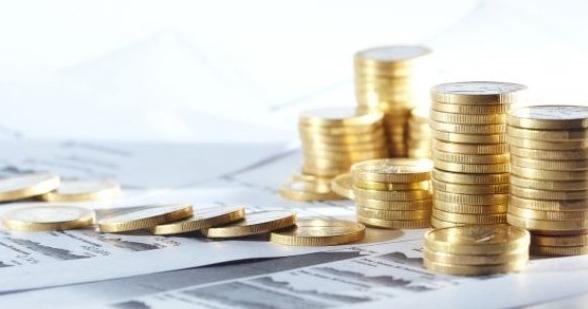 According to preliminary data, the damage caused by missile strikes on infrastructure facilities in the region is about 1.5 billion hryvnias. This information was provided by the head of the Lviv OVA Maksym Kozytskyi in an interview with journalists of the Public.
This was reported in LODA.
"Human casualties are the most painful thing in this war. Everything else we will rebuild and restore. The most difficult objects to be restored are electrical substations, the supply of components is long, and it takes about six months to complete the restoration, "said the head of the region.
He also stressed that it is very important that people do not ignore reports of alarm. There are almost 130,000 shelters in the region.
"These are dual-use facilities, such as a basement or a car park. According to the specialized shelters managed by the OVA, there are almost 900 facilities for the protection of people in critical infrastructure. 260 of them are shelters that must be resistant to nuclear strikes and chemical attacks. The task of the people is to emphasize to local governments and owners of institutions about the possibility of using such facilities. For example, in food establishments such a shelter has a basement, and it should be freely accessible, "said the head of the Lviv OVA.
Asked about the activities of sabotage and reconnaissance groups, the head of the region said that since the beginning of the war, more than 5,000 people have been checked by the SBU and police officers for possible involvement in subversive activities.
"Since the beginning of the war, we have been appealing to people about their vigilant treatment of strangers or cars and urging them to report it to law enforcement. In the first days there were from 15 to 17 thousand such appeals. Today their number is from 1,100 to 1,500 per day. This shows that people are accustomed to cautions, but still do not lose vigilance. And this is very good, "said Maksym Kozytsky.
Concluding the conversation, he stressed that today the greatest dream of him and all Ukrainians is to win this brutal war.
"The biggest dream is to win, and then to show the whole world that Ukraine not only knows how to win, but also to rebuild its state," said Maksym Kozytsky.
65791195