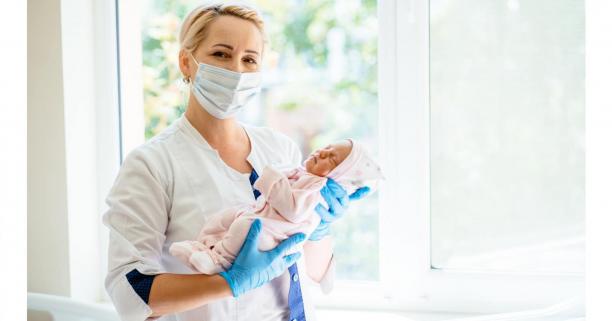 Despite all the circumstances and difficulties of the present, obstetricians are doing everything to make happiness in the world more. Life always wins! There are about 1,000 midwives in the Lviv region who help children to be born.
According to the Department of Health of the Lviv OVA, since the beginning of 2022, 1,874 children have been born in the health care facilities of the oblast subordination in the Lviv region, 313 of them are from immigrant families.
In particular, 1594 children (787 boys, 807 girls) were born in the Lviv Regional Clinical Perinatal Center since the beginning of the year, 236 of them from immigrant families.
The schedule of work during the war branches of the perinatal center at the link – https://cutt.ly/SGCn1Mj
Since the opening of the maternity ward (December 29, 2021), 280 children (138 boys and 142 girls) have been born at the Lviv Regional Clinical Hospital, 77 of them from immigrant families.
Contacts of the Lviv Regional Clinical Hospital (including the maternity ward) can be found here – https://cutt.ly/YGCmsgA
Photo: Lviv Regional Clinical Perinatal Center
65993924