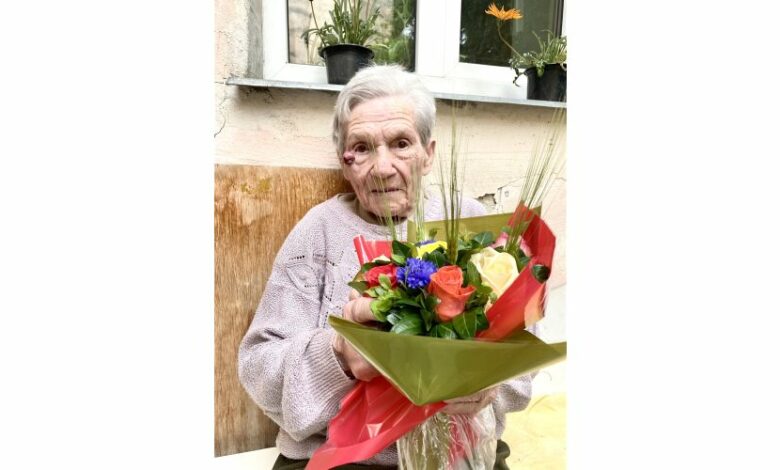 Lviv continues the tradition of welcoming long-lived people who have celebrated 100 years and more. Yes, in May, Anna Kuch from Lviv celebrated her 100th birthday. On the first day of June, Olena Volchanska celebrated her centenary, and on June 2, Olena Rybalko celebrated her 105th birthday.
Representatives of the Department of Social Protection on behalf of the city community congratulated the anniversary girl on her birthday and handed over financial aid in the amount of UAH 5,000, a greeting letter from the mayor and a commemorative coin.
By the way, since the beginning of 2022, 16 long-lived people have celebrated their hundred and more years. Traditionally, those Lviv residents who are one hundred years old are provided with a one-time financial aid in the amount of UAH 5,000, a commemorative coin and a congratulatory letter from the mayor on their birthdays from the Lviv budget. For all those who will celebrate 101 and more years – 5 thousand UAH.
65993924