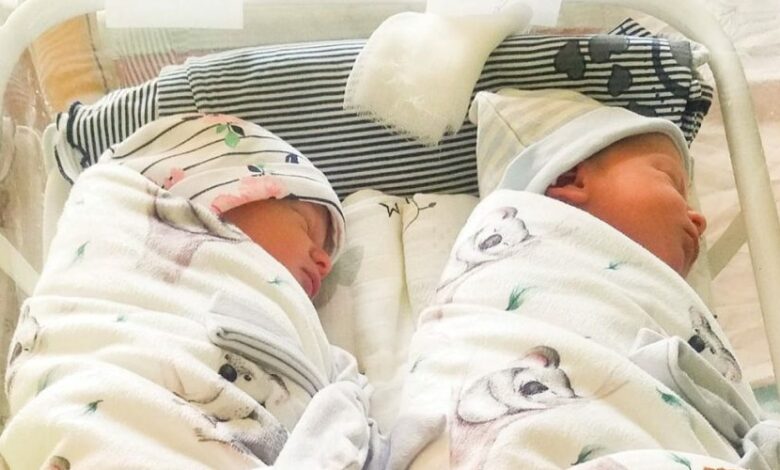 In the last few days, three pairs of twins were born in the maternity ward of the Lviv Territorial Medical Association №3.
One pair of children was born on Sunday, two more – on Monday. Doctors Olga Koval and Waldemar Nadizhko helped them to be born together with the medical staff of the 3rd TMO of Lviv.
Babies are actively gaining weight, and mothers are regaining strength in the postpartum wards.
"I also gave birth to my first child, a girl, here in the maternity hospital, thanks to Olga Ivanovna. So this time I came here again, "said the mother of twins Denis and Darinka.
315589915