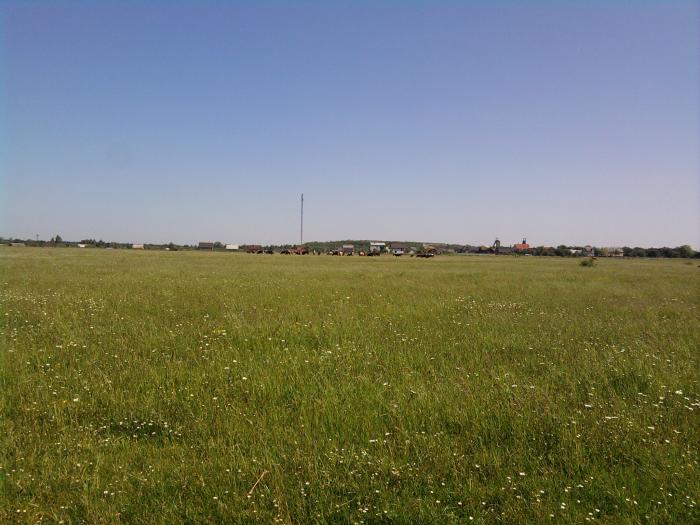 This year, 3 communities (Ivano-Frankivsk, Novorozdil and Mykolayiv) have already been financed for a total of UAH 172,878, which started work in the previous year and approved funding for the Medenytsia territorial settlement community in the amount of UAH 899,001.
This was reported in the Department of Agricultural Development of the Lviv Regional Military Administration.
It will be recalled that the order of the head of the Lviv Regional Military Administration dated 08.04.2022 № 22/0 / 5-22VA "On Amendments to the Comprehensive Program of Support and Development of Agriculture in the Lviv Region for 2021 – 2025" also provides areas of support only for local communities . In particular, at the expense of the regional budget, which comes to compensate for losses of agricultural and forestry production, this year, the communities of Lviv region have the opportunity to receive a subvention for measures to improve public pastures, which does not require any co-financing and allocated 3.0 million UAH
"Despite the war, Lviv region remains a record-breaking region not only in the number of SFG, but also in the pace of creation of new farms. We are doing everything possible to maintain the position of a leader and we are trying to create appropriate conditions for this. Most family farms in our region specialize in dairy farming, so the availability of pastures is one of the main conditions in the process of transforming households into family farms, "said Tetiana Hetman, director of the department.
More details on the terms, list and sample documents can be found at: https://cutt.ly/LJoCcYb. Therefore, we ask the heads of territorial communities of Lviv region, which, as of today, have already formed land plots for public pastures, which are confirmed by copies of extracts / extracts with appendices from the State Land Cadastre confirming ownership, purpose and type of land, after development of design and estimate documentation, submit applications for consideration by the Commission to the Department at: 79019, Lviv, V. Chornovola Ave., 4 (9th floor).
65981607