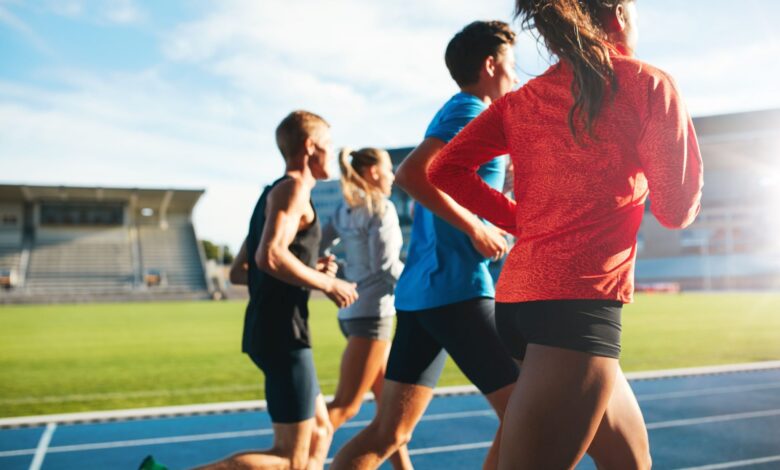 Because of the war, Ukrainians are experiencing great stress and fear for themselves and their loved ones. In these conditions, it is important to maintain physical activity, which helps to be stronger and healthier.
Residents of the region and temporarily displaced persons can exercise in sports sections and specialized sports grounds.
This year, 598 million hryvnias are planned for physical culture and sports in the local budgets of the region.
The largest specific share of the industry's expenditures, which is 62% or UAH 372 million, falls on sports schools, in which more than 25 thousand school-age children are engaged, support of physical culture and sports organizations is 13% or UAH 80 million, development of sports infrastructure – 15% or 93 million hryvnias, educational and training meetings and competitions – 4% or 27 million hryvnias.
About 160 million hryvnias were mastered in six incomplete months. Regional budget expenditures amount to UAH 48 million, the budgets of Lviv territorial community – UAH 46 million, Drogobytska – almost UAH 9 million, Chervonogradska – UAH 8 million, Stryiska – UAH 6 million, Boryslavska and Zolochivska – UAH 4 million and UAH 2 million, respectively.
There are a lot of sports activities, and everyone can find something to their liking among them. The most important thing to remember is that sport gives strength, the ability to resist stress helps to be healthier and stronger. We all really need it right now!
65995903