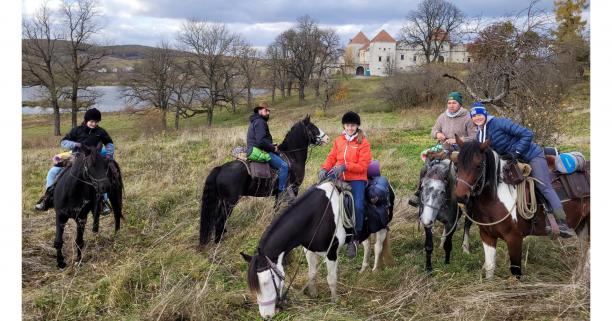 If the vaccination card is lost, the Ministry of Health recommends that additional doses of the vaccine be given
The Ministry of Health emphasizes that the administration of additional doses of the vaccine is safe for health. This is confirmed by research results and recommended by reputable international organizations such as the World Health Organization (WHO) and the European Center for Disease Prevention and Control.
In a situation where information about vaccinations of a particular person is not available and it is not possible to obtain or restore it, it is advisable to repeat the course of vaccinations.
According to Iryna Voloshyna, MD, Professor of Family Medicine, and Fedir Lapiy, Infectious Diseases Specialist, Chair of the National Technical Group of Experts on Immunoprophylaxis, in peacetime the level of additional doses of vaccines reaches 10% of the general population.
In conditions of increased migration, this figure may increase. Vaccinations against COVID-19, measles, tetanus, hemophiliac infection, and chickenpox are most often repeated.
The second course of vaccination should be given in the same doses as the standard dosing regimen, with minimum intervals taking into account the patient's age. Recommendations for vaccination of children and adults with a broken vaccination calendar were approved by order of the Ministry of Health.
"Remember that vaccines used in Ukraine, the EU, the United States and Canada are tested and safe. There is no increased risk of side effects in a healthy child, "the Ministry of Health said.
It will be recalled that from April 24 to 30, the world celebrated World Immunization Week, the purpose of which is to promote vaccination against infectious diseases. In Ukraine, according to the Calendar of preventive vaccinations (below), vaccination against ten infectious diseases is mandatory: tuberculosis, polio, diphtheria, pertussis, tetanus, measles, hepatitis B, hemophilia, rubella, mumps. Vaccines according to the Calendar are free for Ukrainians, they are purchased at public expense.
This year's main theme of Immunization Week was not only support for routine immunization, but also vaccination against COVID-19.
For more information on vaccinations and vaccinations, see your family doctor.
65981607