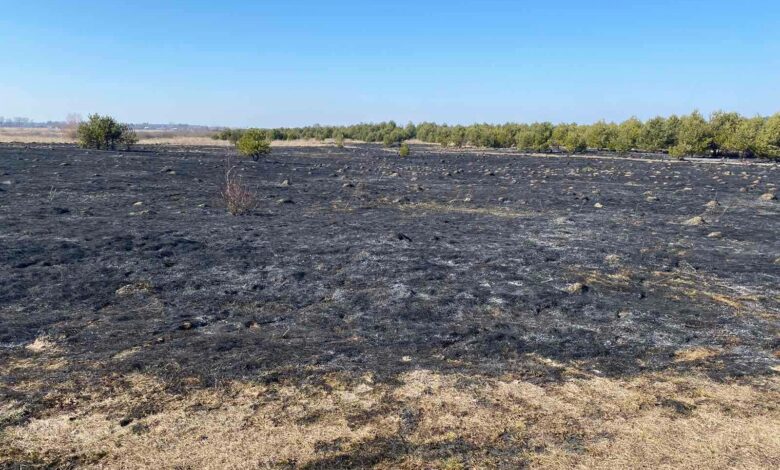 On March 14, at 11:45 a.m., the 101st Rescue Service received a report of a fire in the village of Kulikov (Lopatinska SelTG) in the burning of dry grass and shrubs.
The fire department of the village was sent to the scene. Lopatyn and the operational group of the Chervonohrad district administration. At the time of arrival at the scene of the fire was found the body of a citizen born in 1946.
The fire was contained at 12:27 and extinguished at 12:54. The fire destroyed dry grass and shrubs on an area of ​​500 square meters.
The fire was extinguished by 4 personnel and 1 unit of special equipment. The circumstances and cause of the fire are being established.
65791195