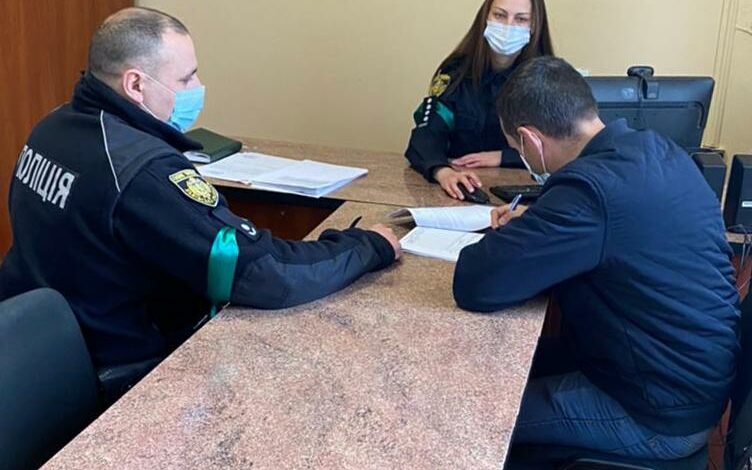 With the help of a forged document, a resident of Dnipro tried to illegally leave the territory of Ukraine as a dependent of three or more children under the age of 18. He faces up to two years in prison for the crime.
Investigators of the inquiry sector of the police department №1 of the Yavoriv district police department completed a pre-trial investigation in criminal proceedings under Part 1 of Article 358 (Forgery of documents) of the Criminal Code of Ukraine and Part 4 of Article 358 (Use of knowingly forged document) of the Criminal Code of Ukraine .
According to law enforcement officers, a 37-year-old resident of Dnipro (in order to obtain the right to leave Ukraine and be exempted from the obligation to mobilize for service in the Armed Forces of Ukraine (as a dependent of three or more children under 18) forged an official document – the birth certificate of his third child. In fact, the man is raising two minor children and his third child has not been born.
On April 7, the attacker presented this certificate to a border guard inspector at the Shehyni crossing while trying to cross the state border of Ukraine with the Republic of Poland. Border guards found that the document showed signs of forgery and reported the incident to police.
The indictment is aimed at the court – the maximum penalty that threatens the suspect – restriction of liberty for up to two years.
Lviv Oblast Police Communication Department
65791195