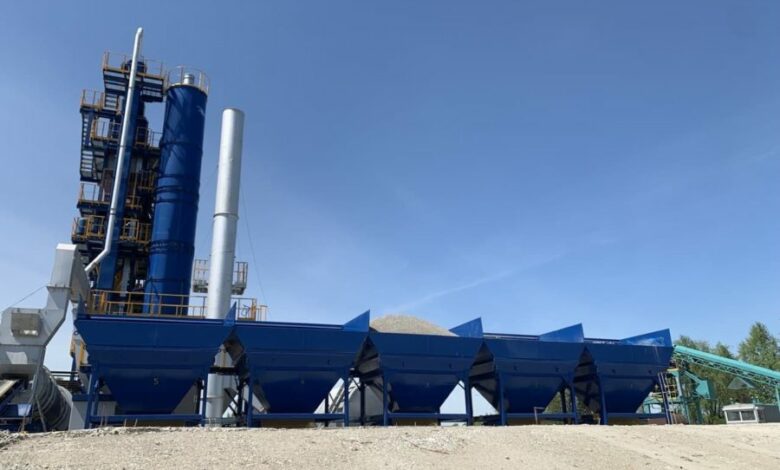 An asphalt concrete plant with a capacity of 120 tons of asphalt per hour was built in the village of Dobrotvir in the Chervonohrad district of Lviv region. About UAH 100 million was invested in the enterprise. This was reported to the Lviv portal by the press service of the Lviv Regional Military Administration.
The plant in Dobrotvor was designed and manufactured by the Kremenchug plant of road machines "Kredmash". About 100 million hryvnias were invested in the enterprise.
LOVA emphasizes that this is a modern Ukrainian production that meets all technical and environmental requirements. The capacity of the plant is 120 tons of asphalt per hour. The asphalt concrete installation is of European level, so it does not emit harmful smoke and practically does not pollute the environment.
The plant will be opened soon. Currently, there are 25 skilled workers, and with full production capacity, more than 100 new jobs will be created.
We will add that the private joint-stock company "Kremenchug plant of road cars" Kredmash "is a manufacturer of asphalt mixing plants and spare parts to them.
65791195