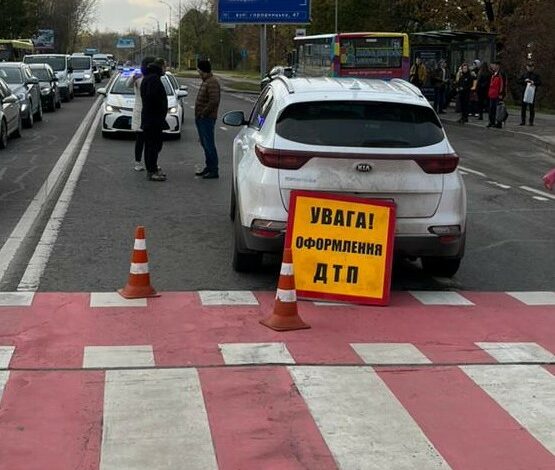 The injured were hospitalized. The maximum punishment that threatens the watermen is the reduction of freedom for up to three years, with the reduction of the right to carry out transport services for up to three years.
First road and transport conditions began to fall on the 19th at 12.25 on Lipinsky Street. A 39-river Lviv woman, driving a Kia Sportage, was hit by a pedestrian as she was crossing through an unregulated pedestrian crossing – also a resident of Lviv for 72 years. Finally, on arrival, the pensioner received bodily care and was taken to the hospital.
A similar accident happened on the same day at 18.50 on Varshavsky Street. There, a 50-year-old Lviv woman, driving a Ford Focus, hit a pedestrian – a resident of Lviv in the 21st century. As soon as possible, the patient was taken to the doctor's office.
Due to both facts, the investigation of territorial police forces established criminal charges under Part 1 of Article 286 (Violation of traffic safety rules) of the Criminal Code of Ukraine. The maximum punishment transferred to the sanction of the statute is the reduction of will for lines up to three times, with the remission of the right to carry out transportation by transport means for lines up to three times.
The police are setting up the situation.
Head of Police Communications of the Lviv Region