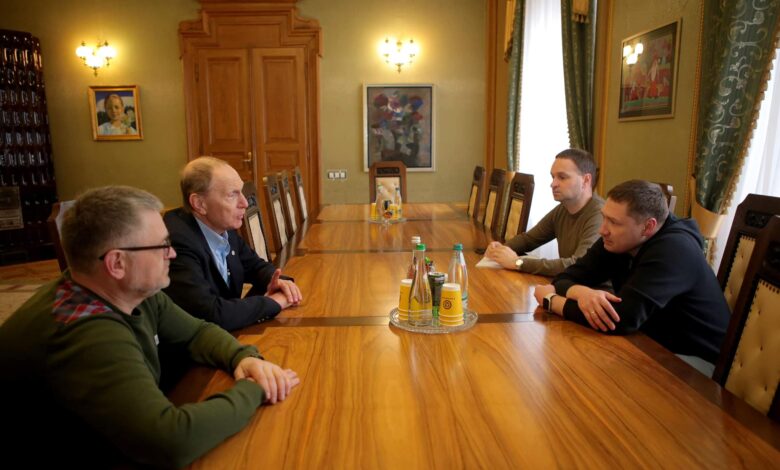 It was brought together by four organizations: the European Forum of Medical Associations (EFMA), the World Medical Association (WMA), the Standing Committee of European Physicians (CPME) and the Israeli Medical Association (IMA).
This was announced by the chairman of LODA Maxim Kozytsky.
These include turnstiles for the military, hemostatic bandages, and drugs for civilians that are difficult to find, including drugs for children suffering from endocrine diseases.
Some of the aid is already in Lviv region, some will arrive soon.
I asked the director of the Institute of Quality of Medicine, Professor Leonid Eidelman, who accompanies this assistance, as well as the President of the World Federation of Ukrainian Medical Societies, Professor of Danylo Halytsky Lviv National Medical University Andriy Bazylevych to express gratitude to physicians from around the world. .
Assistance has already been provided to the Ministry of Health, so medical institutions can prepare the need. Volunteers working in hotspots will also be able to receive medicines.