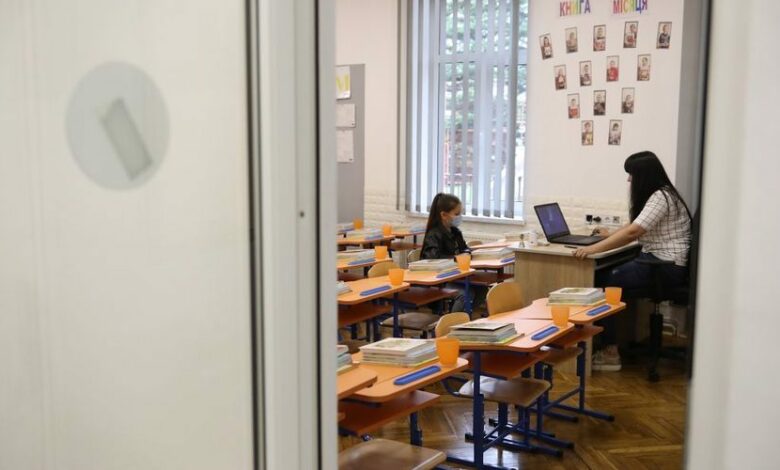 The Lviv Department of Education invites students in grades 5-11 to free summer training camps. They are designed for students who need additional classes to master the material in the main subjects and additional support from the best teachers in the city.
Training camps are organized by the NGO "Smart Education" in conjunction with the Department of Education of the Lviv City Council. They will be held in Lviv from July 18 to August 21 with the support of ChildFund International.
During the summer training camp the child will be able to:
– to improve knowledge of mathematics and understand the basic concepts in order to confidently solve not only problems in tests or external evaluation, but also to apply knowledge in practice;
– to deepen their knowledge of the Ukrainian language. Students will discuss the main sections of linguistics that are necessary to know for the successful completion of external evaluation and further mastering of the material;
– improve knowledge of English to easily communicate with foreigners, write them a letter without errors, be able to speak abroad, read foreign magazines and books;
– and – to understand physics, chemistry, biology and other subjects of your choice.
A separate schedule of summer camps will be prepared for each age category.
The training will take place in person three times a week and will last for 3 hours.
Registration in the camp – at the link: https://forms.gle/d4y3M4WbVtcs1QQYA
65993924