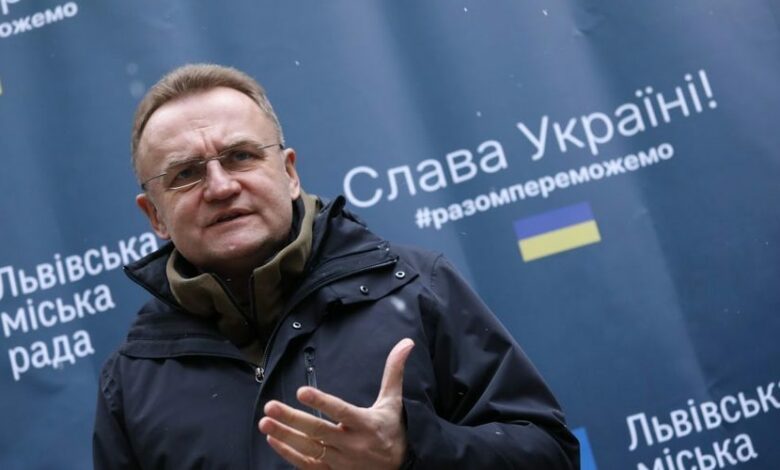 Given the war with Russia, the decision of the Council of Bishops of Lviv determined that nocturnal services will not be held on Easter. Lviv Mayor Andriy Sadovy called for understanding of the decision made by the church leadership of the city and, above all, to take care of their safety so as not to give the aggressor any chance of provocation.
"The church leadership of Lviv has decided not to hold night services from Saturday to Sunday. All services will end before 23:00 and begin after 6:00. Our faith in God and Ukraine is strong and unshakable. But we understand that the enemy is satanic and we cannot give him any chance of provocation. As long as missiles fly overhead and Russian saboteurs work on the ground, there are no more or less safe cities in Ukraine. I ask all believers to understand this decision correctly and to attend the Easter Liturgy in the morning or online.
Keep yourselves! Support the Armed Forces of Ukraine! We will win !, – the mayor of Lviv called.
At the same time, the City Department for Emergencies, Civil Protection and Territorial Defense stressed the importance of remembering safety during Easter and not ignoring the alarm signal "Alarm Alarm" and going down to the shelter.
65995903