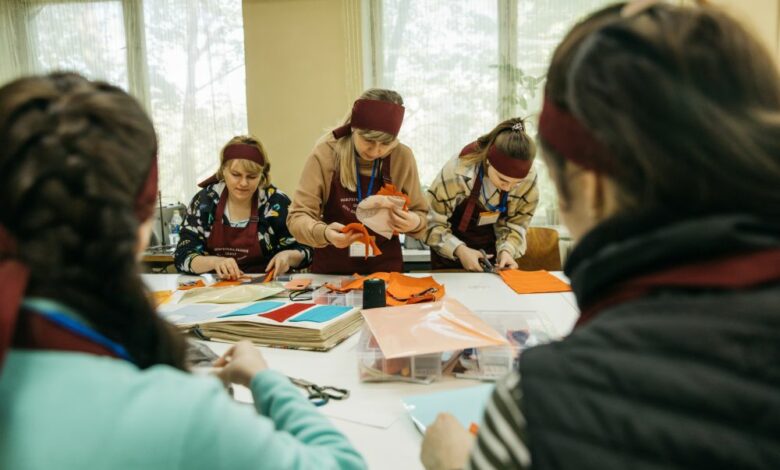 80 migrants temporarily living in Lviv have received free training courses in five professions. After the courses, they were able to find employment.
During April-May, vocational training institutions for IDPs held training courses on skills in the professions of "seamstress", "shoemaker", "salesman-cashier", "pizza", "installer of sanitary systems and equipment" . The courses were held in 5 educational institutions: Interregional VET Center for Art Modeling and Design, Lviv VPU of Consumer Services, Interregional VPU of Motor Transport and Construction of Lviv, Lviv VPU of Food Technologies and Lviv VPU of Technologies and Services.
80 internally displaced persons have already passed the courses, another 28 are studying. All of them received certificates of professional courses. Most people have already found a job after the courses.
We will add that in June it is planned to hold courses for approximately 70 more people.
315589915