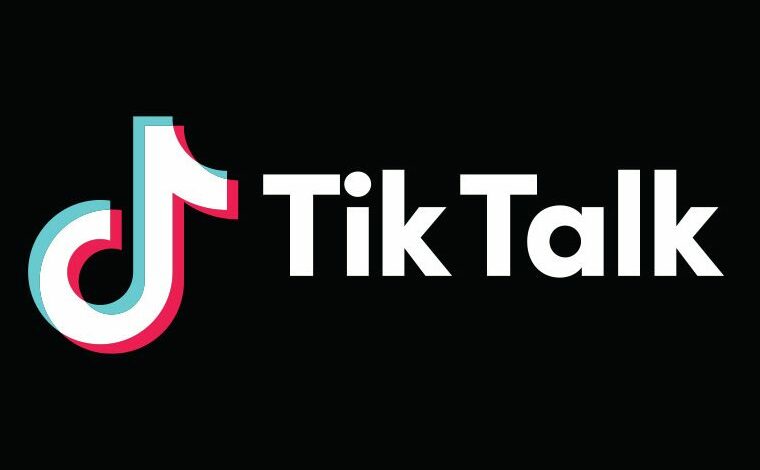 Prosecutors of the Lviv Regional Prosecutor's Office filed an indictment against a 28-year-old man for unauthorized dissemination of information about the transfer of the Armed Forces of Ukraine committed under martial law (Part 2 of Article 114-2 of the Criminal Code of Ukraine).
The investigation established that in April this year, the accused published a video about the movement of Ukrainian military equipment on his personal page on the social network TikTok. The video made it possible to identify the column of the Armed Forces of Ukraine in the area of ​​movement, to establish the type and number of weapons.
The pre-trial investigation into the criminal proceedings was carried out by the SBU Office in Lviv Oblast.
Note: in accordance with Art. 62 of the Constitution of Ukraine, a person is presumed innocent of committing a crime and may not be subjected to criminal punishment until his guilt is proved in law and established by a court conviction.
Information Policy Department
Lviv Regional Prosecutor's Office
315589915