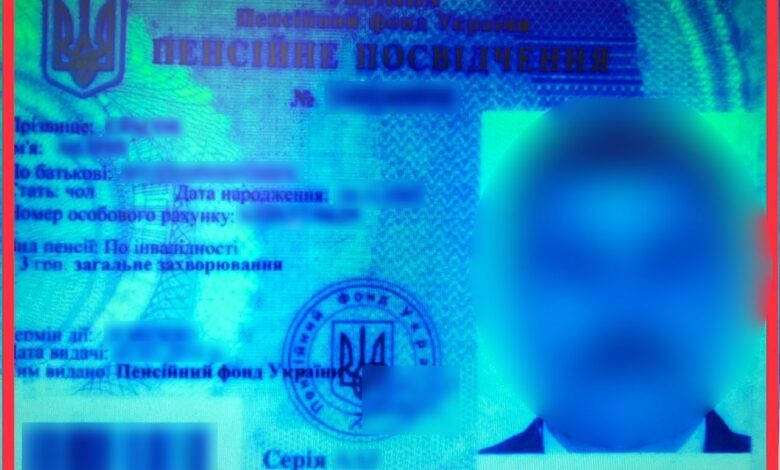 A 57-year-old Ukrainian was traveling to Poland through the Hrushiv checkpoint in the Lviv region.
In order to cross the border under martial law, in addition to his passport, the man provided a pension certificate to the border control inspector. During the inspection, border guards found that the document was forged.
After being denied permission to cross the state border, the man admitted that he had bought "pensioner status" from unknown people because he intended to enter the EU. Exposing the evader did not stop, he tried to "solve the issue" by bribery. The border guard refused the offer of a considerable bribe in the amount of 2,000 euros.
On this fact, WWII officers sent a report of a criminal offense under Art. 369 of the Criminal Code "Offer or provide improper benefit to an official." The man will also be responsible for the use of forged documents when crossing the border – Art. 358 of the Criminal Code "Forgery of documents, seals, stamps and forms, sale or use of forged documents, seals, stamps."
Border guards handed over the evader-bribe-giver to the National Police.
Main Department of the State Tax Service of Ukraine in Lviv Oblast
315589915