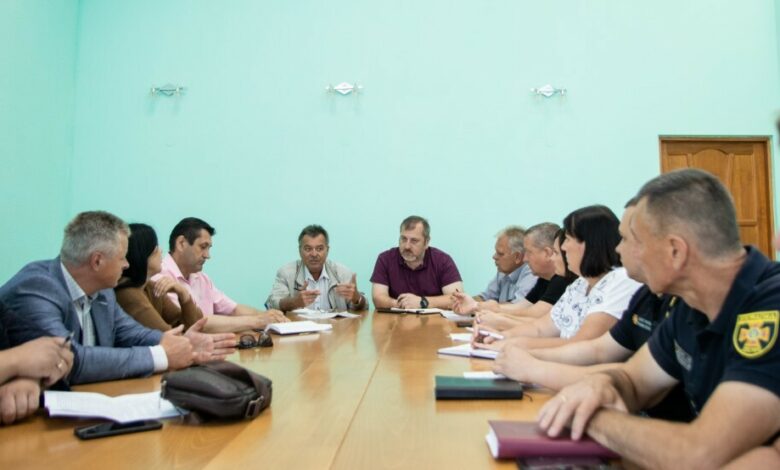 On June 28, after setting a world record for performing "Oh in the Meadow", twenty cars with humanitarian aid were handed over to Ukrainian defenders.
Soldiers will receive cars within the "1000 cars of freedom", the initiative of the head of the Lviv OVA Maxim Kozytsky.
The NGO Dobro.Diy, the International Headquarters for Aid to Ukrainians, the Lviv Defense Cluster and Halytska Svizhyna also joined the program.
According to the head of the Moscow State University Anna Krysiuk, the cars will go with a rubber truck. These are first-aid kits, food kits, half a thousand bulletproof vests. The soldiers will also receive gas masks from the Association of Ukrainians in Luxembourg.
"This will be the fourth mission to Donbas, the cars will be personally received by the head of the Donetsk regional military administration, and he will distribute them to the leading positions. We are working together to bring our victory closer, "Hanna Krysiuk stressed.
Some of the cars went to the front today, the rest will leave by the end of the week.
65993924