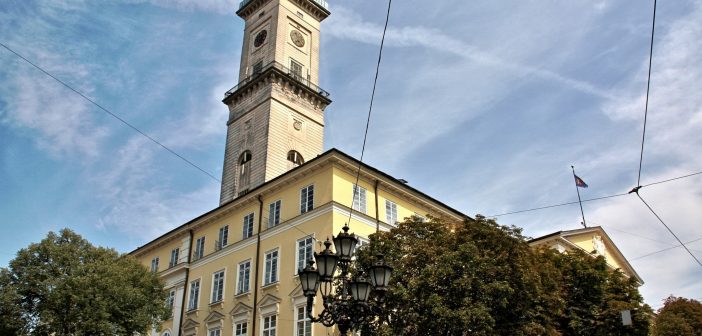 The Commercial Court of the Lviv Region has satisfied the lawsuit of the Lviv Regional Prosecutor's Office regarding the claim for illegal possession of non-residential premises with a total value of almost UAH 2 million.
The prosecutor's office established that the state registrar made changes to the entry in the State Register of Property Rights to immovable property, illegally attaching the specified real estate to non-residential premises belonging to one of the local enterprises.
In addition, the prosecutors found out that the Lviv City Council, as the owner of the mentioned premises, did not make any decisions about its alienation.
Under these circumstances, agreeing with the position of the prosecutor's office, the court demanded non-residential premises in the central part of the city with an area of ​​more than 42 square meters in favor of the Lviv City Council. m.
Department of Information Policy of the Lviv Regional Prosecutor's Office
65995903