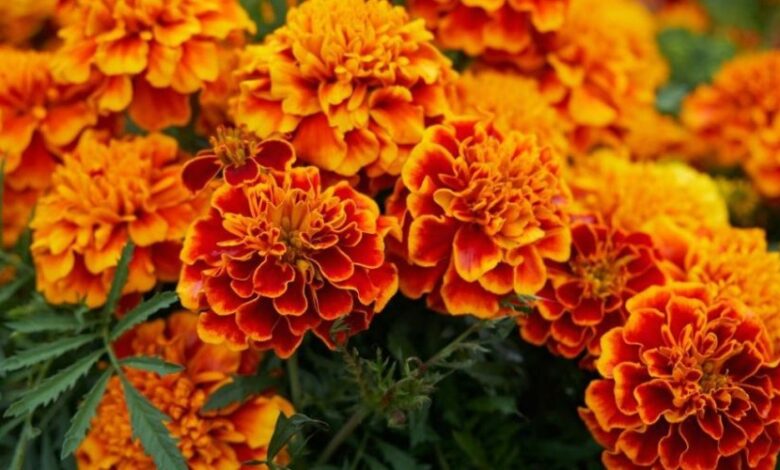 This year, flowers grown in Hryada, Malekhiv and Velykyi Hrybovychi will be planted in Lviv's flower beds and roadsides.
Mostly marigolds will be planted. The main reason – plants do not need to buy. Local residents volunteered to sow them in the communities.
"Seedlings that were planted a month ago on their own farms have already sprouted in Hryada, Malekhiv and Velykyi Hrybovychi. Later, these plants will be planted in the flower beds of Lychakiv, Zaliznychny and Shevchenkivsky districts of the city. Currently, the locations are being clarified, "said the department of the city agglomeration of LMR.
The uniqueness of marigolds is that they are adapted to the local microclimate and resistant to disease. And it has long been a kind of symbol of the Ukrainian people.
65768532