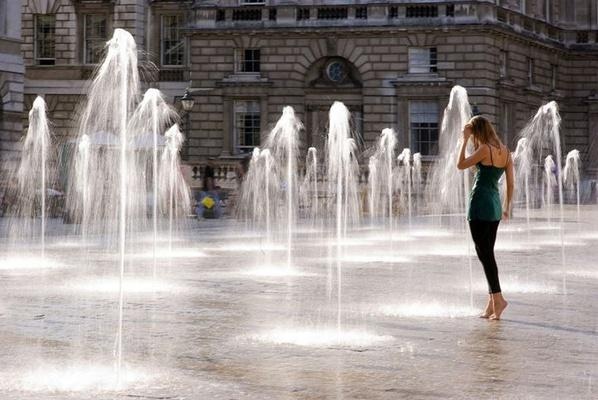 Today, June 30, forecasters recorded 34ºС of heat in Lviv, which is an absolute temperature record in June for over 80 years of observations
In the next few days, the heat will not subside in Lviv and the region, but short-term thunderstorms are possible.
As reported to the Voice of Sokal Region at the Lviv Hydrometeorological Center, as of 4:00 p.m. on Thursday, June 30, forecasters recorded 34ºС.
The last temperature record of this day was broken in 1994 – then forecasters recorded 31.6ºС of heat. In general, there was no such heat in June in Lviv during the entire period of observations of the Hydrometeorological Center.
65855901