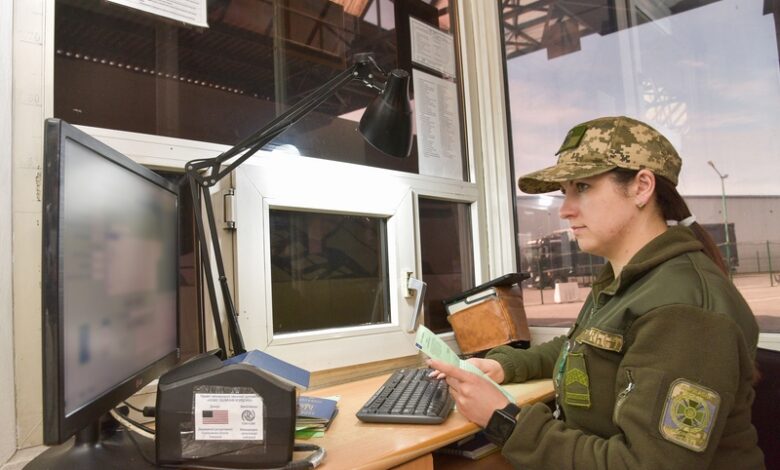 Every day, border guards find forged documents at checkpoints in the Lviv region. Most of them are tested by men who are restricted from leaving Ukraine during martial law
Thus, since the beginning of the full-scale Russian invasion, border guards have detained more than 230 violators who tried to leave Ukraine on the basis of forged documents.
Most often, border control inspectors found signs of forgery in such documents as: certificate of unfitness for military service, temporary conscript certificate, pension certificate, certificate of medical examination by a medical and social expert commission, birth certificate, etc. All bearers of "fake" documents were not allowed to cross the border and handed over to law enforcement.
It is worth noting the cases when the exposure of evaders did not stop and they tried to "negotiate" with the border guards and resolve the issue by bribery. Bribes ranged from $ 50 to $ 5,000. In total, 43 attempts to bribe border guards in the amount of 1,128,000 hryvnias were recorded in three months. And since the beginning of the year, 106 refusals of "cash gifts" have been documented.
As for the bribe-givers, the border guards sent a report to the National Police about the detection of signs of a criminal offense under Article 369 of the Criminal Code "Offer, promise or illegal benefit to an official." The sanction of this article provides for imprisonment for a term of four to eight years.
751965510