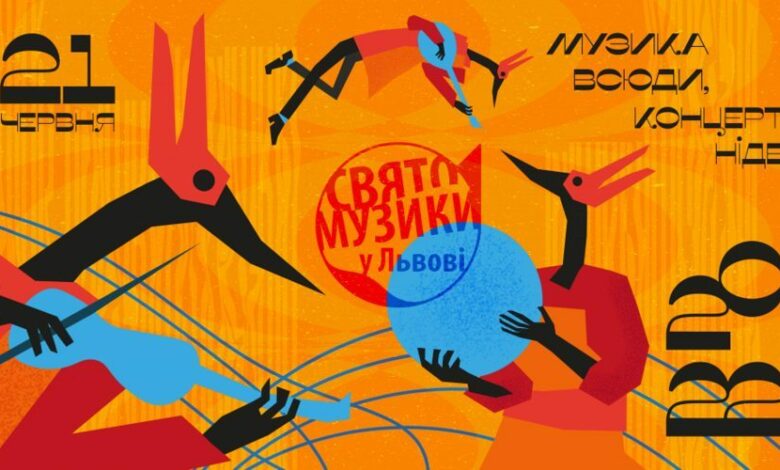 A music festival will take place in Lviv on Tuesday, June 21. Dozens of artists of various genres will perform at various locations around the city
Contrary to the aggressor, who does everything to silence the voices of Ukrainians, Ukrainian culture is heard all over the world, because music is not silent, muses are not silent.
The Cultural Front actively responds to a full-scale invasion, generates ideas and actively supports the psychological state of the Ukrainian people. The purpose of the event is to promote Ukrainian music and culture, to establish unity and comfort those who need it, to be inspired by art and continue to win a common victory.
The music festival takes place simultaneously in 120 countries around the world. Read more about the Music Festival on the website.
65993924