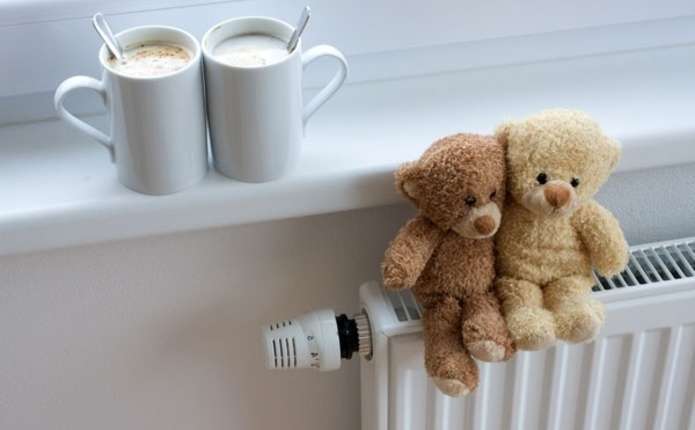 The region is starting work to prepare for the new heating season of 2022/23. The corresponding order was signed on May 26 by the head of the Lviv OVA Maksym Kozytskyi.
Inform in the Department of Fuel and Energy, Energy Efficiency and Housing of Lviv OVA.
In particular, the order created a regional working group to coordinate and resolve issues related to the preparation of housing and communal services and social facilities to work in the autumn-winter period and entry into the heating season 2022/23.
"Also approved measures to ensure timely preparation of housing and communal services and fuel and energy complex of the region for the heating season 2022/23," – said in the department.
Therefore, in preparation for the 2022/23 heating season, a number of measures were planned, namely:
– in the field of heat supply – prepare 1682 boiler houses, replace and repair 6 boilers, replace 11 km of heating networks;
– in the housing stock – to prepare 18825 houses with the issuance of readiness passports, 3302 of which – houses with district heating, to repair the roofs of 371 houses in the housing stock of communal property, to prepare 2745 objects of socio-cultural purpose;
– in the field of water supply – to repair and replace 24.42 km of water supply networks and 14.09 km of sewerage networks;
In addition, it was planned to overhaul and maintain 657 thousand square meters of streets and roads, prepare 261 units of specialized equipment, procure 575.1 thousand tons of bulk material and reagents.
We will add that for the purpose of effective preparation of housing stock and objects of social sphere for work in the autumn-winter period the department carries out daily monitoring, fixes the current information, and already during the summer and autumn period there will be field checks of readiness and quality of performance. until the new heating season.
65995903