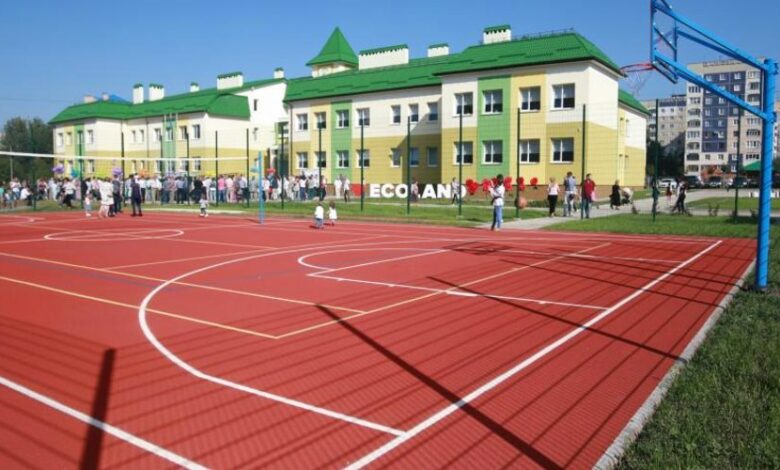 Before the beginning of the academic year, all schools in Lviv were inspected for compliance with the requirements for equipped shelters. During June, three commissions examined 127 shelters that will be used by schools. They examined the presence of a bathroom, a place to sit, two exits, etc.
Therefore, 84% of schools in Lviv have their own shelters, 16% of educational institutions do not have such shelters.
"If the school does not have its own shelter, then the school director concludes a contract with an enterprise that is close to the educational institution and can accept students in the event of an air raid in the city," the city's education department explains.
Instead, they explain that all school shelters must be brought to proper condition before the start of school.
Also, during the summer, teachers are trained in responding to emergency situations and providing first aid to students.
For security reasons, including during air raids, educational institutions are recommended to have mixed learning: a combination of face-to-face and distance learning. There can be such a number of children and teachers in an educational institution that, if necessary, they can move to a shelter.
65995903