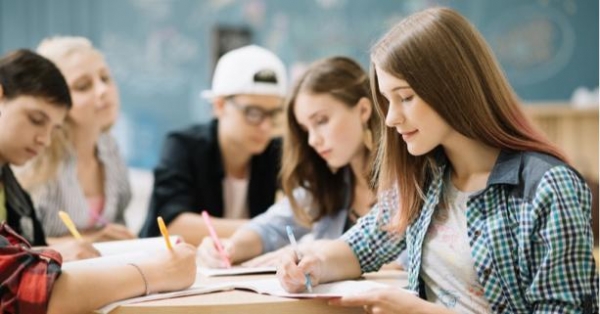 New challenges require system reboots. The task is not easy. But even in conditions of war, children must develop, because our future directly depends on it.
The best world experience should be in Lviv today. This is important both for the people of Lviv and for all those who live here temporarily.
Since 2010, Lviv has been ranked first in Ukraine according to the results of external independent evaluation among school graduates.
Anyone who is ready for these challenges – send a resume to the human resources department along with a description of your vision for the development of education.
Submit proposals by April 23 inclusive. E-mail: kadry215@gmail.com
751167156