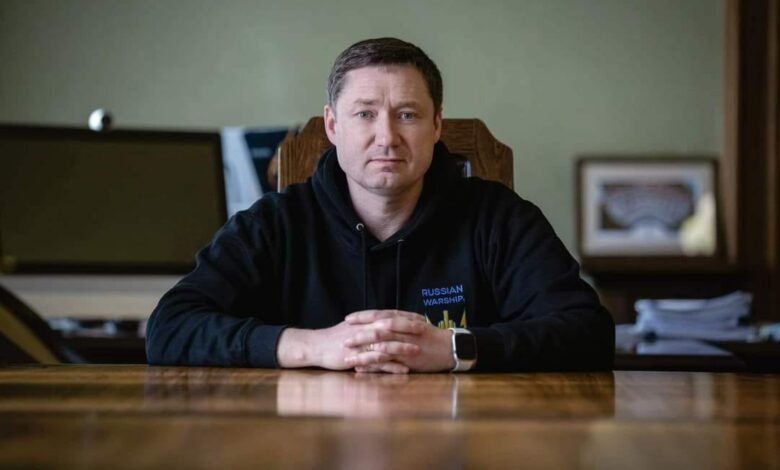 There were no reports of air alarms in the region last night. In addition, rescuers continue to put out dry grass fires, and resettlement from other areas continues. This was announced in the morning report by the head of the Lviv OVA Maksym Kozytsky.
SES officers extinguished 5 fires of dry grass. Palias will be held administratively or criminally liable for their actions.
Another 327 people from other regions were resettled in the region during the day. Since the beginning of the full-scale attack in Russia – more than 341 thousand residents of other regions. A large number of people settled on their own in the private sector.
Almost 13,000 people crossed the border to leave Ukraine through checkpoints in the Lviv region.
As of 8 o'clock there are queues at all checkpoints, namely: "Uhryniv", "Hrushiv" and "Smilnytsia" – cars for entry; "Rava-Ruska" – trucks on both sides of the border; Krakivets and Shehyni are entry cars, trucks in both directions. There are also buses on both sides of the border in Krakow.
Lviv Region Police processed 1,402 complaints about suspicious people, cars or other objects.
"We live in a war. Remember that the enemy is also working on all fronts, trying to weaken our power and unity. Keep a cool head. Good day to all! "Said Maksym Kozytskyi.
317209382