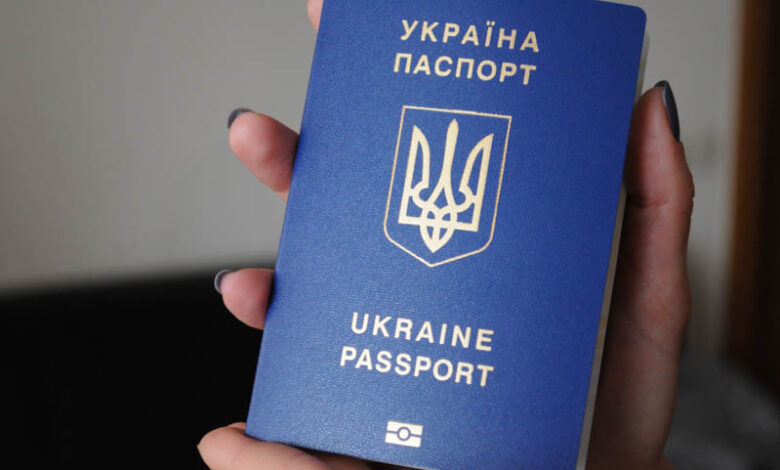 According to the Migration Service of the Lviv region, the Chervonohrad department which accepts documents for registration of ID-cards and foreign passports has earned
The work of the Sokal department was transferred to the Chervonohrad department.
In addition, from March 28, the migration service will switch to a six-day working week.
Territorial subdivisions in Lviv region will work:
Monday, Tuesday, Thursday and Saturday from 9:00 to 18:00; lunch break from 13:00 to 13:45;
Wednesday and Friday from 10:00 to 19:00 lunch break from 13:00 to 13:45
Sunday is a day off. Hotline: 0800 30 88 77.
65791195