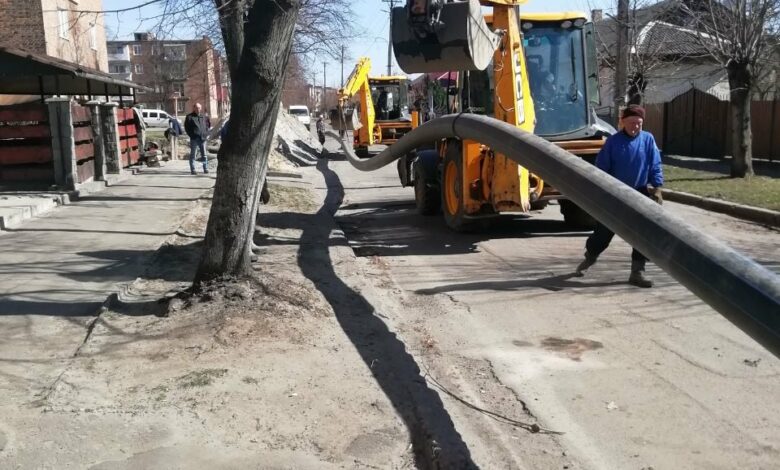 Employees of KP "Chervonogradvodokanal" replaced the emergency section of the sewer in Sosnivka
A few weeks ago in Sosnivka, due to the deterioration of the pipeline and the high level of groundwater, the self-flowing sewer on Hrushevskoho Street failed. As a result, drainage of a large part of the city was stopped.
According to Volodymyr Soldat, director of Chervonogradvodokanal, the difficulty of eliminating the accident was that Sosnivka had a very high groundwater level and the reservoir was 3.5 meters deep.
Therefore, in order to replace the emergency collector, the communal services installed a temporary pumping station and installed a water-reducing installation, thanks to which the employees of the water utility managed to eliminate the accident.
317209382