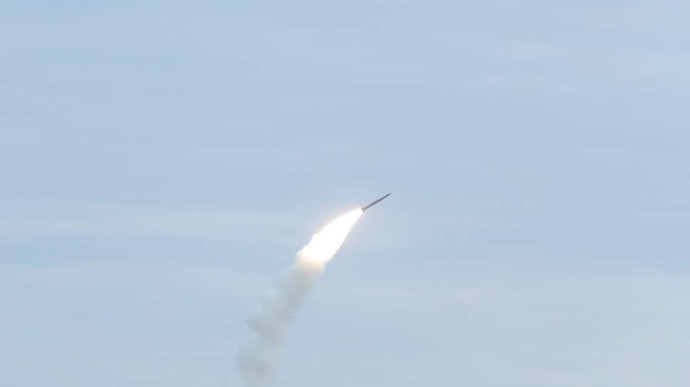 Regarding night missile strikes in the Lviv region, the head of LOVA Maksym Kozytskyi said everything possible
Last night, between 22:45 and 22:55, the railway infrastructure in Stryj and Sambir districts was hit by missiles.
Four enemy cruise missiles were fired. They were launched from the Black Sea.
Railway facilities have been severely damaged. Many trains are delayed. Lviv Railway specialists are working to restore the connection.
There are five wounded (3 in Stryi district, 2 in Sambir district).
Four people in moderate condition. They are in the hospitals of the region. One has minor injuries and has not been hospitalized. Fortunately, I did not die.
I would also like to emphasize once again: keep an eye on where you get your information from. Yesterday, a telegram channel spread a fake about this missile strike. Many telegrams, media and people reposted this fake, and then the source edited the information.
Use official sources! Thank you to our servicemen for their work. Have a nice day.
65981607