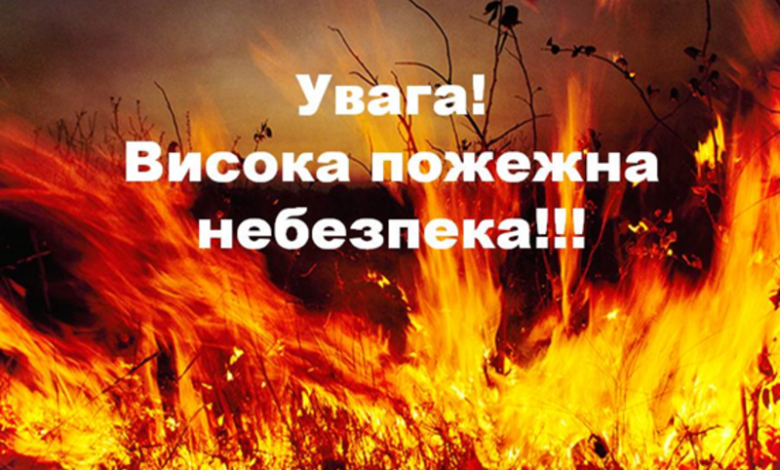 As a result of these fires, the fire destroyed more than 1.3 hectares of dry grass and shrubs, and all living things that were in these areas
Dry fires were recorded in the village. Pervyatichi, near the village. Hermits, near the village. Zarika, near the village of Pirate of Chervonohrad district, in the village of Sukhovolya, in the village of The monastery in the village. Stare Selo, in the village of Zvenyhorod, Lviv district, in the village of Kolonitsy, in the village of Citula, in the village of Muzhilovichi of Yavoriv district, in the village of Rozvadiv, Stryi district, in the village of Hrushiv, Drohobych district and in Lviv on the street. Yaneva V., 19 and in Drohobych on the street. Sambir
Rescuers of Lviv region, once again appeal to citizens to stop burning dryness. As a result of these fires, the fire destroys not only dry vegetation and its remains, but also plants, insects, animals and birds. The fiery element absorbs all living things on its way.
Very often the fire gets out of control. Such fires spread quickly, especially in windy weather.
It is very difficult to stop a fire that has gained strength. Do not cause irreparable damage to yourself or others!
Remember, in addition, according to the legislation of Ukraine, such actions are subject to both administrative and criminal liability.
Protect Ukraine from fire!
65855901