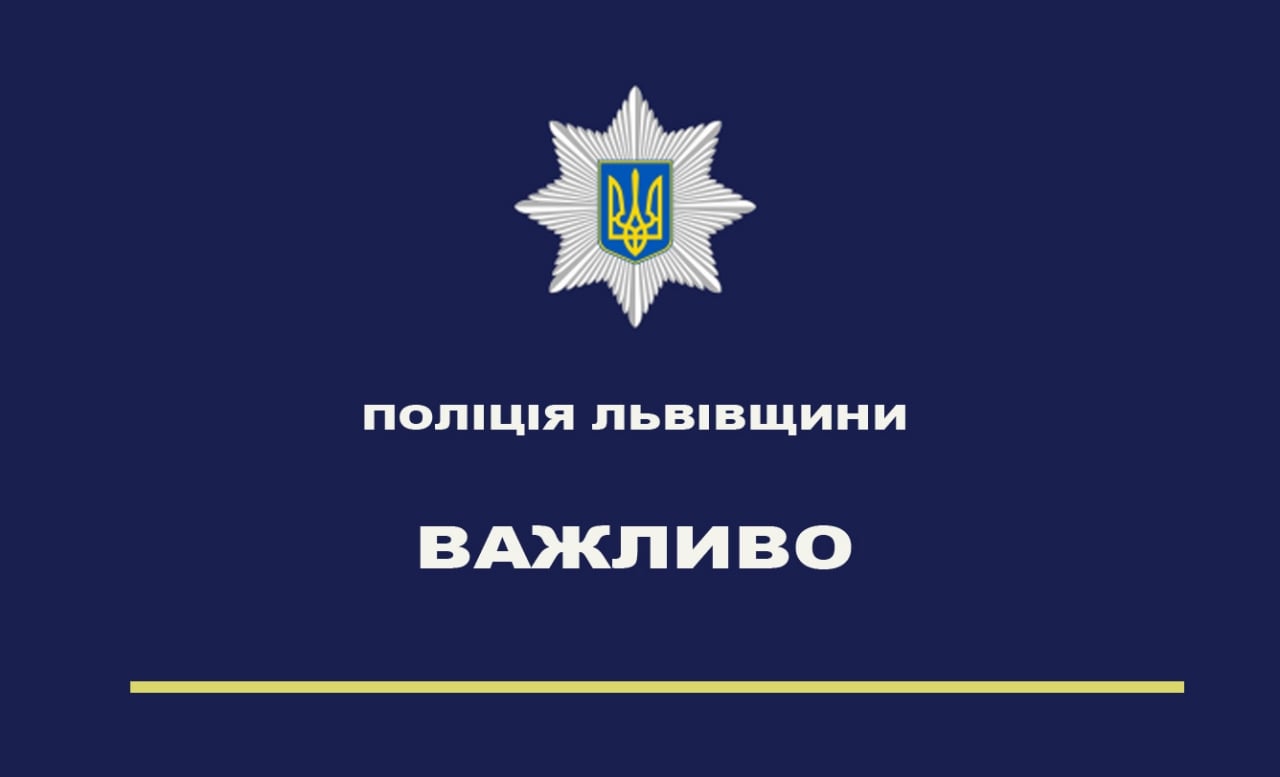 For the past 24hrs, on April 11, 1183 messages were received on the operational line 102 – all processed
Law enforcement officers thank the citizens for their vigilance and remind that due to the large number of requests, the operational line 102 is operating in critical load mode. If you are unable to call the main line, call the following mobile numbers: 0963225167, 0680205581, 0680971708, 0989579718, 0683109186, 0981828902, 0959127061, 0934225845, 0981828901. You can also send messages to chatbot:
In addition, Lviv Region police officers, together with National Guardsmen, territorial defense fighters and representatives of public formations, continue to patrol the streets of Lviv and other settlements of the region, and serve at checkpoints, checking documents and vehicles if necessary.
Police are also taking measures to prevent looting and remind that in martial law increased responsibility for this and other property crimes.
Let's keep the system! Together to victory! Glory to Ukraine!
315589915