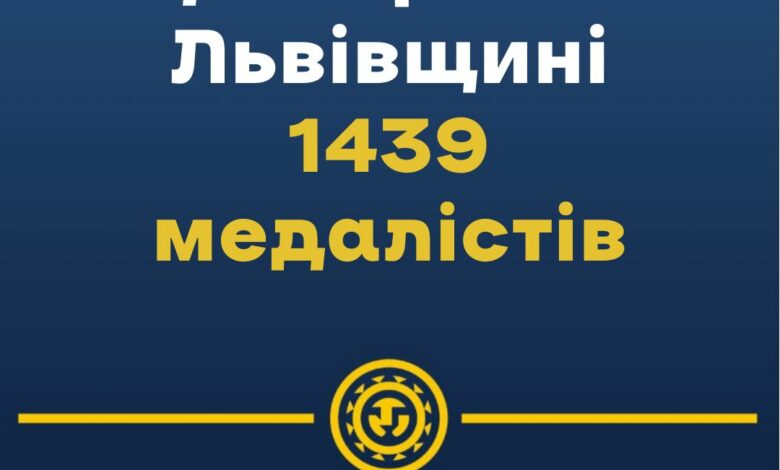 The 2021/2022 academic year is coming to an end. Graduates of the 9th and 11th grades of the regional secondary school, whose educational process has ended, can already receive documents on education
In total, 43,028 certificates will be issued in the region, of which 16,706 graduates will receive certificates of complete secondary education, and 26,322 will receive certificates of basic secondary education.
⠀
It should be noted that every eleventh graduate of ZZSO of the region completed their studies with distinction. Thus, 1,061 people graduated with a gold medal, 378 people with a silver medal, and 154 basic level graduates with distinction.
⠀
Minister of Education and Science Serhii Shkarlet reports:
"The State Enterprise "Inforesurs" produced 415 thousand 350 certificates of basic secondary education for ninth graders and 224 thousand 521 certificates of general secondary education for eleventh graders. Currently, the process of their arrival at schools to hand out to graduates is underway."
⠀
☝️ Pay attention!
By July 1, every student of ZZSO will be able to receive his state-style education document. This can be done at the educational institution where the child is registered.
⠀
Graduates of schools abroad can obtain certificates at foreign diplomatic institutions of Ukraine in the country of their stay.
⠀
Certificates of those graduates who could not leave the temporarily occupied territory will be kept for a year after the end of martial law.
Congratulations to all graduates! We wish you success on your life path!
We thank our dear educators for your conscientious work – a huge contribution to the future of a successful Ukraine!
65855901