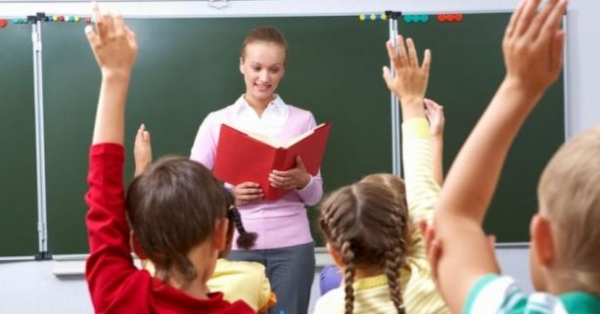 According to the head of the commission on education, science and innovation of the regional council Ivanna Gerus, members of the profile commission, together with the department and experts begin to work in working groups divided into main areas: preschool, secondary education, extracurricular, vocational and higher education.
"We have invited well-known experts in the field of education to analyze our regional strategy for the development of education and offer our vision of adapting it in the context of new realities. The war led to the relocation of a significant number of internally displaced persons, including children of all ages. We also understand that most of them will not be able to return to their homes and continue their studies in the near future. Therefore, here in the Lviv region, we must create proper conditions to provide them with educational services. We should also not forget about educating children with special needs. The issue of inclusion has become especially relevant, "said Ivanna Gerus.
For her part, the secretary of the commission Zvenislava Mamchur noted that Lviv region, as one of the prominent educational centers with a powerful scientific school, can claim to be a real scientific hub. "We see that many scientific initiatives are opening in Lviv, such as the Museum of Science and Innovation. Also, due to the military aggression, many specialists of various directions of higher education came to Western Ukraine. Therefore, we should also talk about providing opportunities for such people to conduct research and various scientific work, including within the framework of grant projects, "said Zvenislava Mamchur.
All proposals based on the work of expert groups will be summarized and submitted to the relevant department for amendments to the strategy for the development of education in Lviv region.
We remind you that in the Lviv Regional Council working expert groups are working out a joint strategy for the development of the region's industries in the war and post-war period.
65981607