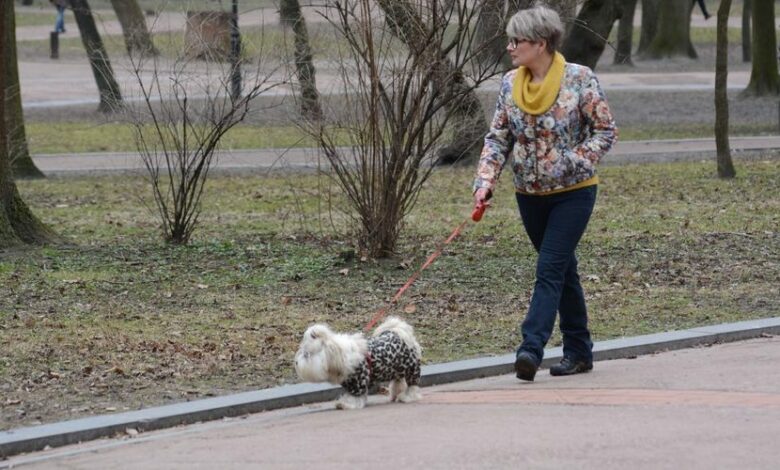 LKP "Municipalna Varta" will draw up reports on owners who do not clean up after their animals
In this way, they are trying to regulate the culture of handling pets in Lviv. Thus, a separate unit will be created at LKP "Municipalna Varta", which will monitor the owners' compliance with the rules.
The corresponding decision was made today at a meeting of the executive committee of the LMR.
65993924