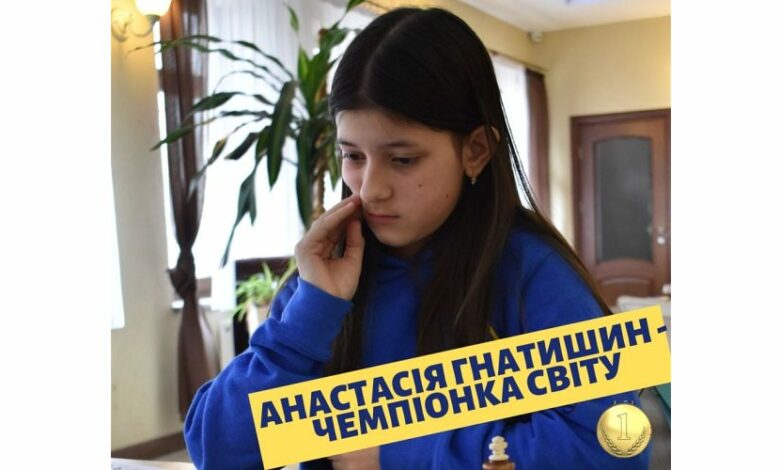 For the first time in her career, Lviv resident Anastasia Hnatyshyn became the world champion in fast chess among young men and cadets. At the World Championships in Rhodes, Greece, Anastasia competed in the girls under 12 category.
Pupil of the Honored Coach of Ukraine Volodymyr Grabinsky and KZ CYSS "Debut" scored 8.5 points out of 9 possible, and was ahead of the representative of Poland in terms of additional indicators.
11-year-old Anastasia Hnatyshyn has repeatedly won European Championships, but won the World Cup for the first time.
Other representatives of KZ CYSS "Debut" in their groups also took high places. Oleksiy Karvatskyi finished the rapid chess tournament in seventh place, Roman Kovalskyi in tenth place, and Volodymyr Korchevskyi in 26th place.
Today chess players compete in blitz.
315589915