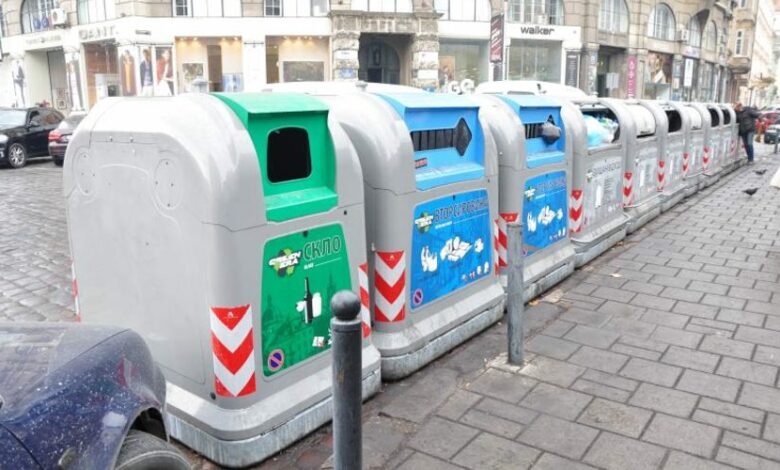 Lviv solid waste carriers ask Lviv residents and guests to treat waste responsibly. To do this, they are asked to follow simple rules: rationally plan your purchases, produce less garbage and dispose of it. This will help save fuel for those who really need it now.
Thus, according to the carriers, in recent weeks the companies have experienced problems with fuel – not only has its cost increased, there are also supply disruptions. However, despite this, no one stops doing their job.
"At today's cost of fuel, it is extremely difficult for us to work, ensure timely repairs and refuel special vehicles. Therefore, we are sincerely grateful to everyone for timely payment. This is very important for us. However, the issue of waste reduction and their proper utilization remains no less important for us, "Lvivspetskomuntrans commented.
Residents are urged to:
Dispose of only garbage that needs immediate disposal. After all, the sites are filling up very quickly, the amount of garbage is growing. In the last month alone, the amount of solid waste disposed of by our company has increased by 7% compared to March. In conditions of war, this is a significant increase and burden on the carrier.
Discard clean plastic and squeeze it as much as possible.
Do not dispose of construction waste and recyclables in containers. It is this waste that often causes damage to special vehicles.
If possible, do not use the car every day. Save fuel for those who really need it now. "
751167156