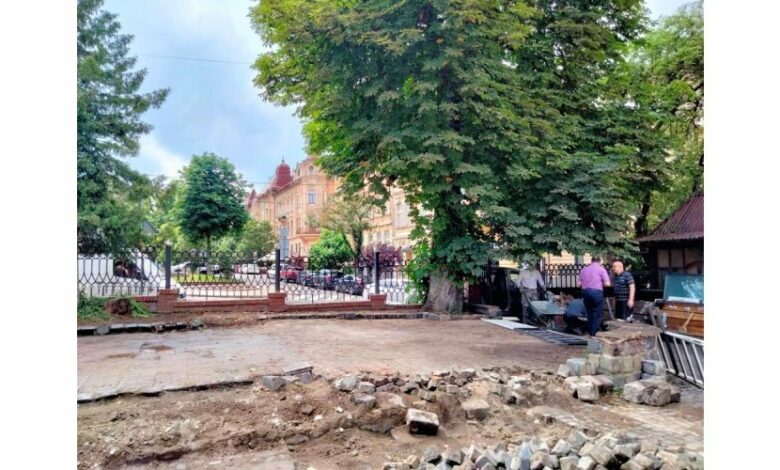 According to the deputy mayor for urban planning Lubomyr Zubach, on the street. I. Franko, 99 dismantled the hut, which previously operated there without any legal grounds.
"The area in question has a great location. This is the central Galician district of the city. But for years the land was used without paying a penny to the city. Even more – without any legal grounds.
Back in 1996, Ugor LLC leased the site for 10 years to build a trade pavilion. After that – no extensions of contracts or any other legal relations, "said Lubomyr Zubach on his Facebook page.
It is known that in January of this year the department of self-government control inspected a site and established: there are no documents and owners.
"The buildings are standing, but no business is being carried out here. Even more, Uhor LLC no longer operates as a legal entity. That's why we are dismantling all the buildings, we will manage the site, "the deputy mayor for urban planning added.
65995903